Landscaping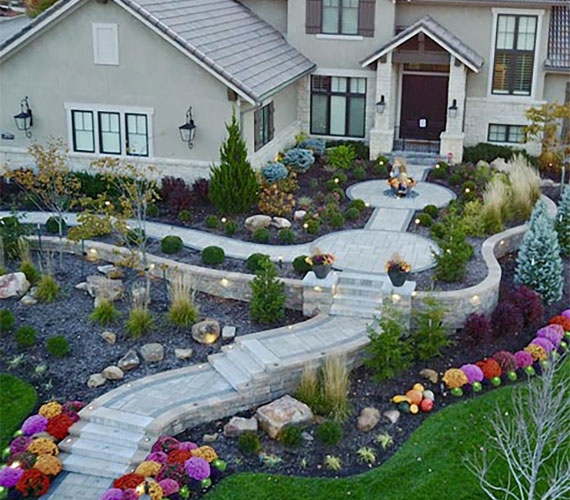 This is the first or early meeting whereby the client explains their ideas and requirements. These ideas are discussed and explored, with the Garden Designers input and interpretation of the project.
We also discuss at this stage the Garden Design & Build process in general, Project budgets, Planning & Licences (If required) time lines and Design Fees. It's helpful for the Garden Designer at this stage to get as much information and understanding of the client's requirements tastes, and style preferences.
From here we develop a written Design Proposal outlining the Brief, our Design Concept overview, and Design Fees. This lets the client know that we have a good understanding the project, the client's requirements and have creative ideas and insight to develop the project.
Once the terms of the Design proposal are agreed we the move to the Garden Survey and Project Planning.